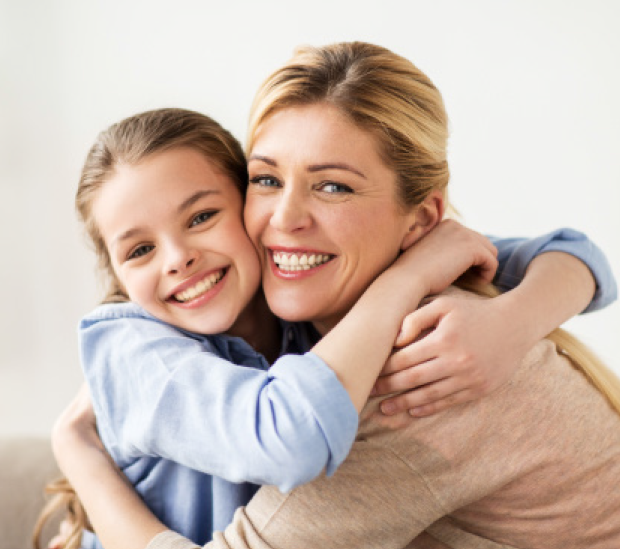 Hundreds of moms and dads just like you told us they want their kids to be even happier healthier stronger
HOMESTYLES can help you with that!
HOMESTYLES helps parents shape their homes and lifestyles to raise happy, healthy kids. You will be amazed at how well the quick and easy ideas work for you!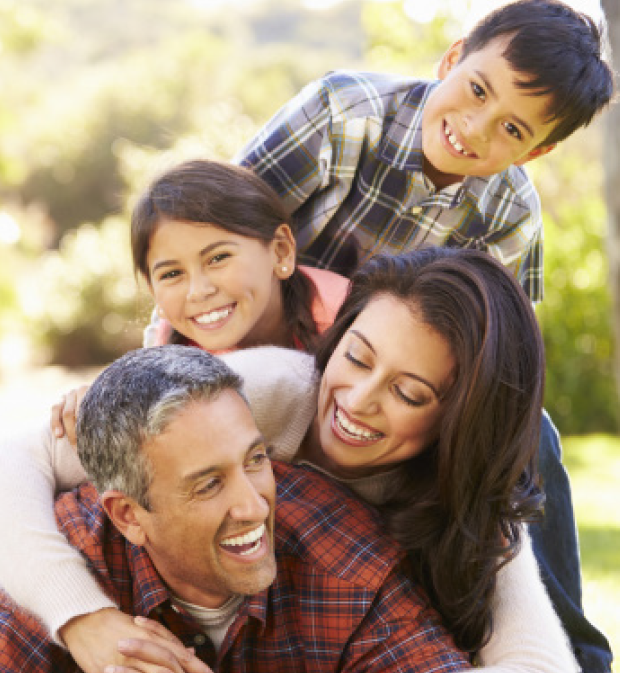 HOMESTYLES is a series of program guides that give you quick tips and fun ideas from experts and other parents that help you make small, simple changes at home.
HOMESTYLES gives easy, no-cost tips that can help every family -- even those with busy lives and tight budgets.
HOMESTYLES is totally online.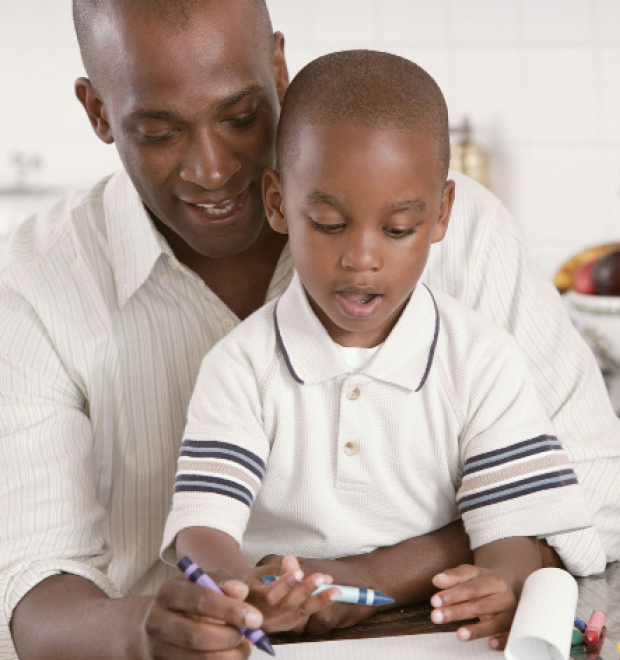 Use it on your phone, tablet, or computer any time of the day or night!